"To Enable Businesses Realize Their Full Potential By Applying The Right Technology Solutions"

Our core company values are central to accomplishing our mission.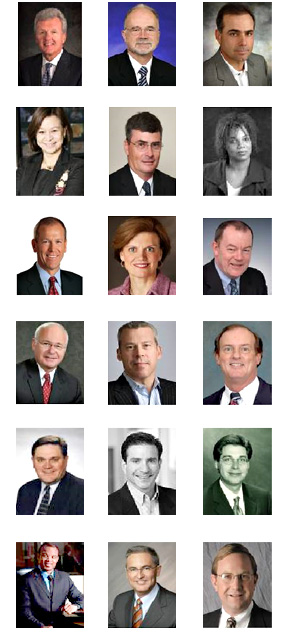 To succeed in today's global economy, businesses from all market segments, are quickly discovering the important role Software solutions play as a key integral component in every single business function.

Accountability:
Result-driven, we firmly stand behind our commitment to deliver increased profits and reduced costs to your business in everything we do.

Our Account Managers are empowered to do whatever it takes to help your business grow.

Trust:
Trust is at the heart of a well-functioning, cohesive team. Internally, trust means that team members have confidence that their peers intentions are good, that there is no reason to be protective, careful, or closed with the team.

Externally, we work very hard to earn our customers trust so that we can work together towards a common goal.


Technology Independent:
Focus on applying the best solutions to your situation, whether it is our home-grown product or one of our partners applications, we provide the hands-on management and know-how to meet your specific needs.
Healthy Conflict:
Unfiltered and passionate debate of ideas produce the best possible solution and decision in the shortest period of time. We will never hesitate telling you what we think, providing unbiased professional insight.
Commission and Vision:
Our teams make clear and timely decisions and move forward with complete buy-in from every member of the team.
Delivering on our mission requires great people who share our values:
Integrity and honesty.


Passion for customers, partners, and technology.


Open and respectful with others and dedicated to making them better.


Willingness to take on big challenges and see them through.


Accountable for commitments, results, and quality to customers.