New: Real-time Path To Conversion

Adrian Singer, 05-14-2009
SPI is proud to announce the official release of a much anticipated feature -
Live Real-time Path To Conversion
It's a powerful new way to look at your online business, that was never available before.
See exactly
how
customers and prospects are interacting with your website in real time, understand where conversions are coming from and track end-user activities across all channels.
How does it work?
We've always offered the ability to view real time dashboards, giving you a 360 degree view of your online business.
When you login to your SPI account, you are immediately presented with a dashboard showing Order stats, Website traffic, Lead signup rates, Affiliate performance and more: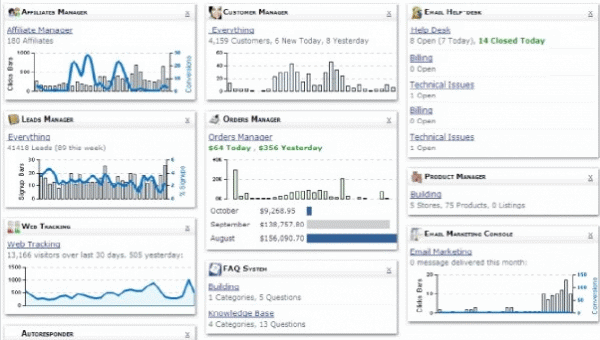 The new Path To Conversion feature takes this one step further, by tagging all visitors to your website and allowing you to view what these users are doing in real time.
This works whether your users have their cookies on or not.
Screenshots
Unlike other solutions, SPI Path To Conversion covers all channels (Email Marketing, PPC, Shopping Cart, Media and Offline campaigns)
= PPC Path to conversion: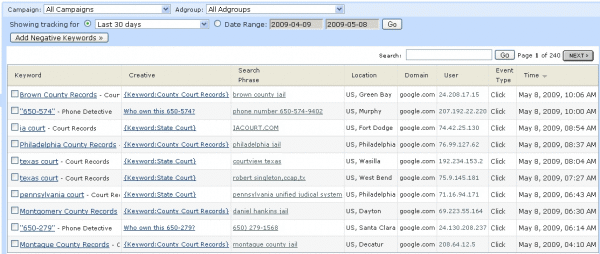 = Email Marketing Path to conversion:

= Shopping Cart Live feed:

Cost
Free
Where to get it
Contact your SPI Account Manager for instructions on how to enable this feature in your account.
Enjoyed this post?

Subscribe Now to receive new posts via Email as soon as they come out.