PPC Management: Track Everything

Adrian Singer, 07-31-2008
Can your
PPC Management platform
do this?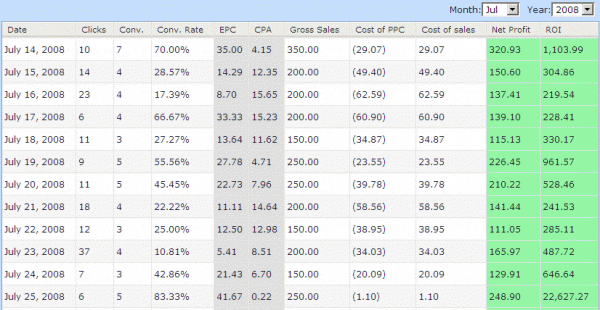 What about this?

If not, now may be a good time to switch.
If you're not tracking conversion rate, EPC, CPA and ROI
on a per keyword level
, you're leaving a lot of money on the table.
Enjoyed this post?

Subscribe Now to receive new posts via Email as soon as they come out.