Upgrading to Nginx 0.6.32 fixes memory leaks

Dawn Rossi, 10-14-2008
Nginx is a super fast unix web server (Apache replacement) that is capable of delivering 10x throughput compared to Apache.
Unlike Apache, Nginx does not spawn a separate process per each connection and is much more lightweight.
Recently one of our older Nginx machines (0.5.3) began exhibiting severe signs of memory leaks. Memory use would spiral into the %90+ and the web server started responding with 504 gateway errors.
I upgraded to the latest stable version of Nginx (0.6.32) by following
this guide
and the memory leaks appear to have gone away.
See screenshot below from our server monitoring app. Notice the big drop in memory utilization around 05:40am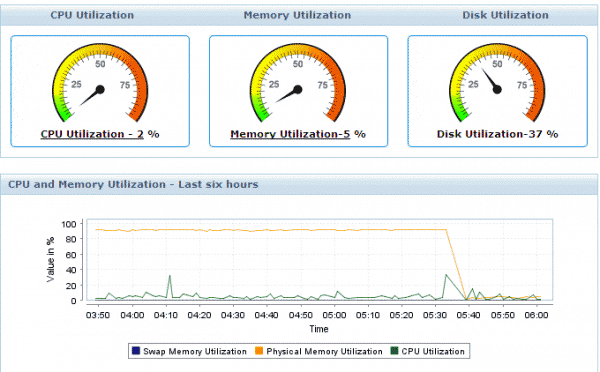 More information about Nginx:
*
Installing Nginx Web server with PHP and SSL
*
How to install Nginx, PHP, FPM and MySQL
*
How to upgrade Nginx with no downtime
*
Make your site run 10 times faster
Enjoyed this post?

Subscribe Now to receive new posts via Email as soon as they come out.