Call us Toll-Free:
1-800-218-1525
Email us
7 Tips For Success as an Online Entrepreneur

Mike Peters, 04-11-2008
Earlier this week I had the privilege of being interviewed by Miles Baker from
MarketingWithMiles.com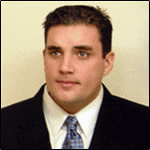 Miles Baker is a super affiliate who's been online since 1997 and used SEO + PPC to build his empire of Internet Marketing Success and achieve the pinnacle affiliate lifestyle, working from home totally financially independent.
I am extremely humbled to be on the Miles show. Miles doesn't blog as often as some of the other guys, but when he does release a post, it's always a keeper! You can subscribe to his rss feed
here
.
The interview lasted about an hour which flew by like 5 minutes, but when it was all said and done, I came off feeling really bad about myself.
Why?
Because my original plan was to use the time allotted, to provide some real value. Tips and insight into Internet Marketing success. Case studies. Examples of what works and what doesn't.
I wanted to offer stuff you can bank on.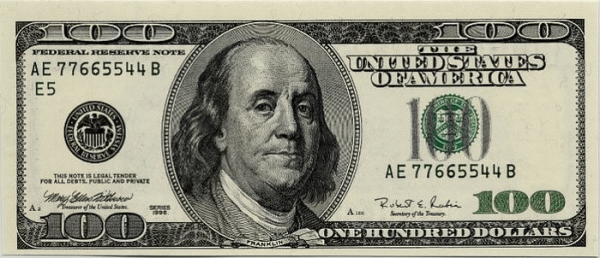 Miles asked great questions about Software Projects and so we ended talking about Software Projects for about 90% of the call. The last thing Software Projects needs right now is more promotion...
And this is how we end up here at this post.
Here are my 7 best tips for success as an online entrepreneur:
#1.
Learn PPC
All things considered, PPC is still the easiest way to generate money online and make the switch from working for the man to being self employed.
Perry Marshall
is your friend.
#2.
Embrace the art of failure.
You're going to fail a lot! So you better get used to it.
John Reese
was in huge debt when he started. Every single successful business person failed numerous times (and continues to fail to this day).
Every winner was a loser.
The only thing that separates winners from losers is that winners just keep trying.
#3.
Build your brand from day 1
Whatever it is, you absolutely need to be known for something.
Rand Fishkin
used to be known as "the guy who wears yellow shoes to all the search conferences".
Shoemoney
was "the guy holding the AdSense check".
Slap a blog. Be real. Be consistent. And find your unique voice.
There is one
Michael Arrington
, one
Lauren Feldman
, one
Gary Vaynerchuk
and one
you
.
#4.
Surround yourself with success
Get involved in a mastermind group, partner or just hang out with like minded individuals who are one step ahead of you in the game.
Every meteor revolves around a star. Find your star and while staying true to your own voice, use it to catapult yourself to the next level.
#5.
All you need is love
Pick something you love. There are going to be good times and bad times. If it's not something you are absolutely passionate about, you won't make it through the bad times.
Don't do it for the money. It just won't work.
Lifestyle first, Money later. And not the other way around.
#6.
Stick to a plan
What gets measured improves. What doesn't get measured falls apart and dies.
#7.
Never ever stop
Commit to ongoing never ending improvement.
Know that every business is moving in one of two directions. It is either growing or shrinking.
-
That's it. Now I feel a lot better! If a single reader will pick up one tip from my list, I'll be thrilled.
| | |
| --- | --- |
| | Kate Duek, 04-11-2008 |
Hit the nail on the head.

Thank you for putting this list together. I like #2 but it's easier said than done
| | |
| --- | --- |
| | Fredrik, 04-11-2008 |
Is the interview available online?
| | |
| --- | --- |
| | Mike Peters, 04-11-2008 |
Fredrik -

The interview is not live yet. Miles is going to post it over the next few weeks.
| | |
| --- | --- |
| | Joshua, 04-11-2008 |
I'm surprised you recommend PPC as the easiest way to make it

You need money for PPC

For me SEO is much better. I do article submissions 5-10 every day.
| | |
| --- | --- |
| | Katharine Lund, 04-11-2008 |
Truth. It must be from your heart. It must be love-based, not greed-based.

You should blog more often too <grin>
Enjoyed this post?

Subscribe Now to receive new posts via Email as soon as they come out.