Updated WYSIWYG Editor

Mike Peters, 03-09-2010
Today we completed upgrading our WYSIWYG (What You See Is What You Get) HTML editor across the entire SPI platform.
Affected services:
* Email Marketing
* Autoresponder
* Surveys
* FAQ
* Help desk
* Projects Manager
* System Branding
* Product Manager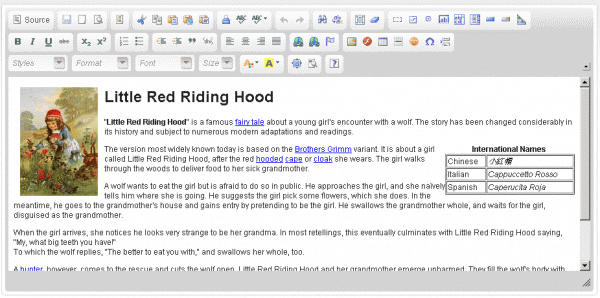 The new editor loads faster, offers a wider featureset and is a lot less buggy than the one we were previously using.
The only feature we miss with this new editor is "Auto link" - having the editor automatically convert google.com to
google.com
.
We're working on a plugin to make that happen.
Enjoyed this post?

Subscribe Now to receive new posts via Email as soon as they come out.