Call us Toll-Free:
1-800-218-1525
Email us
Data Repositories + Creativity = Great Linkbait

Tyler Banfield, 09-17-2007
If you are looking for sources of inspiration for your next piece of linkbait, check out the free to use data repositories below. As long as you can do a little outside of the box thinking (
obviously, just copying the data available will get you nowhere
), you should have no problem coming up with a great piece of linkbait: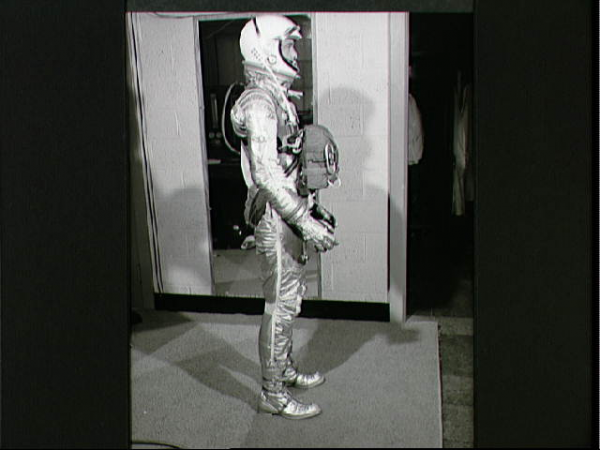 JSC Digital Image Collection
: This collection of more than 9000 NASA press release photos spans the American manned space program, from the Mercury program to the STS-79 Shuttle mission. In case you didn't know,
Digg and Reddit users love photos of space.

Footnote
: "At Footnote.com you will find millions of images of original source documents, many of which have never been available online before." Thanks to their partnership with Archive.gov, they offer over 17 million documents. With that amount of information at your fingertips, how could you not generate some great linkbait?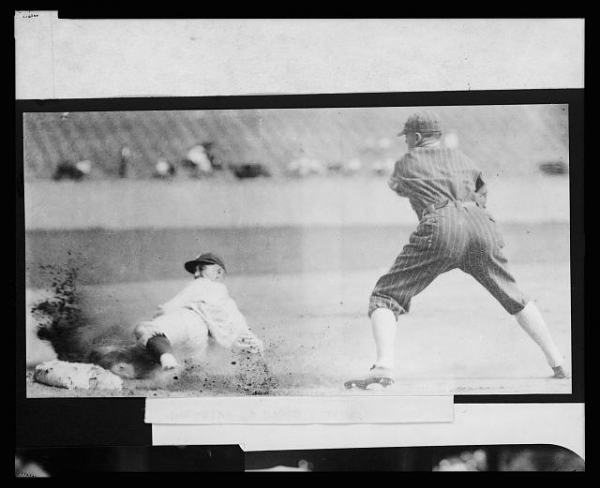 Prints & Photographs Online Catalog
: Thanks to the sheer amount of public domain photographs available, it would be possible to make some type of historical or other linkbait for virtually any subject.
For many more sources like the ones listed above, be sure to add
ResourceShelf
to your RSS reader!
Enjoyed this post?

Subscribe Now to receive new posts via Email as soon as they come out.