Call us Toll-Free:
1-800-218-1525
Email us

Reputation Management - Own Up To Your Shit

Adrian Singer, 04-16-2008
Reputation Management
is the process of continually monitoring search engines, blogs, forums and news sites for a company's name, product names and key executive names, in an effort to detect any negative postings and contain them as quickly as possible.
In a recent episode of
DiggNation
(I love this show),
Alex Albrecht
tells the story of a customer who purchased a $3k car audio system at Circuit City and got his car declared a fire hazard by Honda after Circuit City did a very poor job with the installation, causing damages in excess of $12k.
Shit happens, right? The customer contacted Circuit City about getting the company to own up and get the car repaired. Circuit City refused.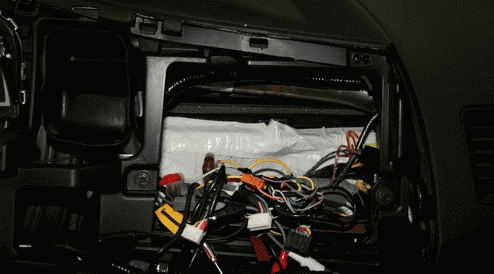 This is when it all blew up.
That single customer posted the story on various news sites like
Digg
and
Consumerist.com
; It is estimated the story was viewed by more than 400,000 users
Kevin Rose
says: "Big companies don't get this yet, but they will very soon... Everyone on the Internet nowadays has the power to be a huge mouthpiece, either positive or negative... You probably did 10x damage to your brand rather than getting this fixed... Next time I need speakers for my car, Circuit City is not on my list"
I love how Alex sums it up - "Own up to your shit and you'll be good"
I couldn't agree more!
-
Unlike other Internet Marketing firms, SoftwareProjects
Online Reputation Management
service comes with an unconditional guarantee - "If we fail to cleanup your online reputation within 90 days, you get 100% of your money back". No hard feelings.
Enjoyed this post?

Subscribe Now to receive new posts via Email as soon as they come out.